Tata Crucible Corporate Edition 2017 – Raipur – Regional Round Questions
Results:
WINNER: Tata Sky: Avijeet B and Kawaljeet Singh
RUNNER UP: SAIL, Bhilai Steel Plant :Sanjay S and Manoj Kumar Prasad
Regional Round Questions:
Q.1. This place is named after Prince Arthur, 1st Duke of Strathearn. What place is being talked about which is also one of the largest financial, commercial and business centres in the country?
Ans. Connaught Place
Q.2. Which company owns these cafes in United Kingdom?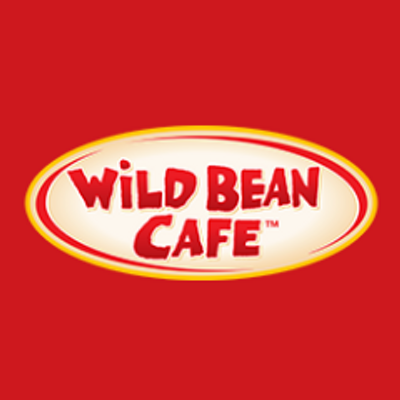 Ans. British Petroleum
Q.3. Which history honours graduate from the Bombay University ran a journal 'Himmat Weekly' and was also closely associated with  Sir Dorabji Tata Trust and JRD Tata?
Ans. RM Lala
Q.4. Connect
Ans. Dilip Chhabaria
(Aston Martin for James Bond- DC Logo- Designed for Tarzan Movie- Designed SRK's Vanity Van)
Q.5. This is the tendency of a spell checker to suggest or auto correct with incorrect words to replace misspelled words and words not in its dictionary. What is it called?
Ans. Cupertino Effect
Q.6. Qamsar in Iran, Jebel Akhdar in Oman, Kasarnaba in Lebanon and the valley south of the Balkan Mountains in Bulgaria are the best sources of which distillate?
Ans. Rose Water
Q.7. These new range of scalable processors are from which company?
Ans. Intel
Q.8. What does TIDCO stand for?
Ans. Tamilnadu Industrial Development Corporation
Q.9. Connect
Ans. LVMH
Givenchy is owned by LVMH- Carrefour shareholders- Bernard Arnault – Dior is owner of LVMH
Q.10. Which company owns this German football club?
Ans. Red Bull
Q.11. Visual Question the evolution of Jockey logo.
Q.12. ID&T is a Dutch entertainment enterprise. It organises an event, the largest of its kind, at 3 locations in Brazil, Belgium and US. Which famous event is this?
Ans. Tomorrowland
Q.13. Which company's logo is Otosan?
Ans. SoftBank
Q.14. Which agency was behind the'Labour isn't working' campaign in the 1979 elections of UK?
Ans. Saatchi & Saatchi
Q.15. Which international airline has launched an airline called JOON?
Ans. Air France
Q.16. Connect question on Apple
Q.17. Which Tata company is betting big on Internet of Things usage across the country by rolling out their long range, low power networks to support devices across Delhi, Mumbai, Bengaluru and Jamshedpur?
Ans. Tata Communications
Q.18. What in the world of automobiles was founded by them?
Ans. BMW
Q.19. Identify the logo?
Ans. Acrobat Reader
Q.20. What network company was incorporated as the Jari Corporation in in 1949?
Ans. Amway
Bonus Question:
Q.21. Who are the founders of Amway?
Ans. Jay Richard