Tata Crucible Corporate Edition 2017 – Bangalore – Preliminary Round Questions
Preliminary Round Questions:
Q.1. The ____ logo, which takes its form from rangoli art gracing frontyards in what seems like a distant past, was designed by Jayanth Jain and Mahendra Kumar, now part of a brand design studio called A Brand New Story. What are we talking about?
Ans. Bangalore Metro Logo
Q.2. OK Soda, is a brand by which company? Ans. Coca Cola
Q.3. Identify.
Ans. Chitra Subramaniam
Q.4. Which company has patented the Fly Knit Bra?
Ans. Nike
Q.5. During the 1870s, a clerk from another company was appointed by James Gamble of P&G to solve a communications problem in his factory. He wanted to ship customer orders the same day he received them. This led to the invention of the teletype machine. Name the person who was hired.
Ans. Thomas Alva Edison
Q.6. From the world of London Cabs, what is LEVC?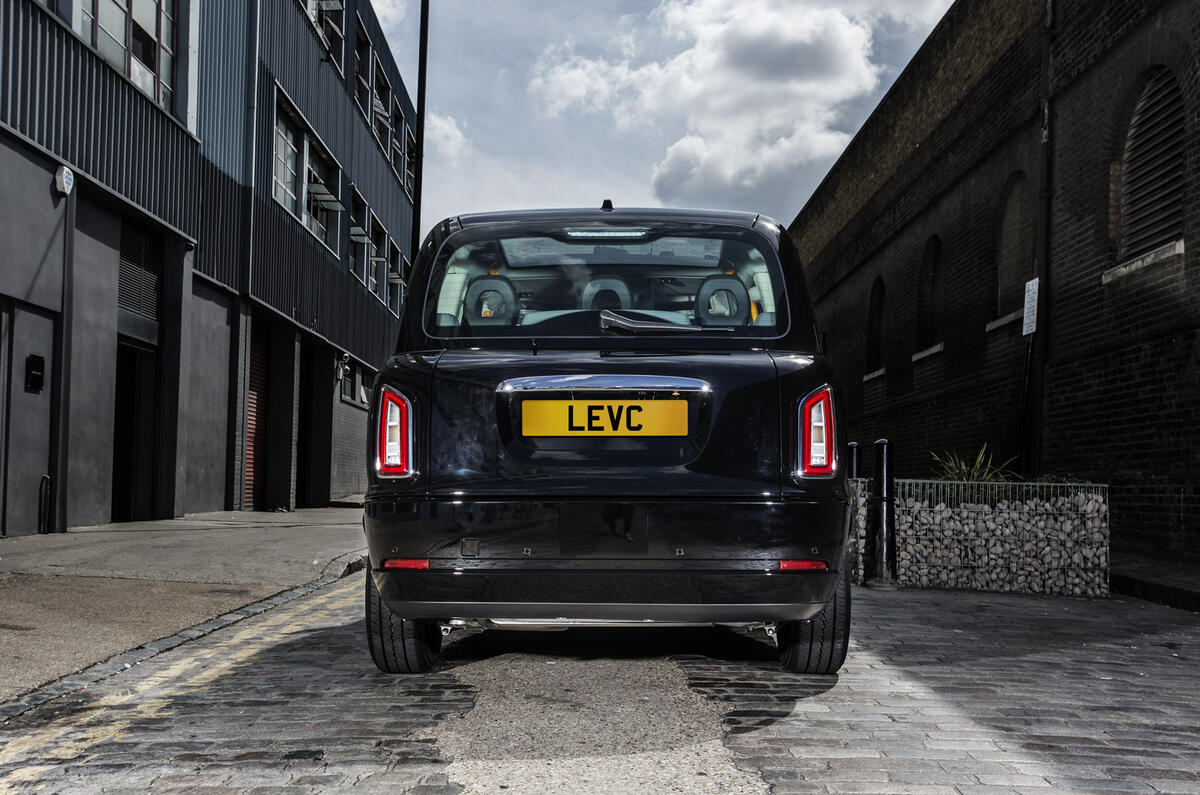 Ans. London Electric Vehicle Company
Q.7. If +91 is the code for India. Then +871, +872, +873 are the codes for?
Ans. Maritime Ships
Q.8. The unobservable market force that helps the demand and supply of goods in a free market to reach equilibrium automatically is the ________. What is this Metaphor coined by Adam Smith.
Ans. Invisible Hand or Hand of God
Q.9. Which company offers positions like 'Intergalactic Federation King Almighty and Commander of the Universe', Jolly Good Fellow? Other interesting designations within the organisation include Dance Program Manager and Ergonomics Specialist.
Ans. Google
Q.10. Who does Bamboo ceiling refer to?
Ans. Asians
Q.11. What is the speciality of these spoons manufactured by a Hyderabad based company Bakeys?
Ans. Edible Spoons
Q.12. It is a company famous for its electronics and LED devices. It is based in Maharashtra and is run by Shree Sant Kripa Group of Companies. Which company is this?
Ans. Syska
Q.13. Question on Orville Gibson and patent on Mandolin 
Q.14. Question on Calibri font and Pakistan scandal
Q.15. The term  is believed to have been coined by the Greek physician Galen to refer to agents that benumb or deaden, causing loss of feeling or paralysis.  Galen listed mandrake root, altercus (eclata) seeds, and poppy juice (opium) as the chief examples. Which word?
Ans. Narcotic 
Q.16. Clutch Power test is associated with which childhood associated brand?
Ans. Lego
Q.17. Name this leading global information & measurement company, which provides market research, insights & data about what people watch, listen to & buy?
Ans. Nielsen 
Q.18. What is this painting titled "The Wagon of Fools' associated with?
Ans. Tulip Mania
Q.19. Which outdoor recreational item was asked to be banned in Delhi by National Green Tribunal because it resulted in the death of 2 children?
Ans. Kite String
Q.20. With which cosmetics brand would you associate this?
Ans. Max Factor